Acheon Akti Navigation provides crew management services either separately or as part of a full management package.
Our Company seeks to offer clients the best possible service and this philosophy is reflected in the calibre of the crew on board.
As we believe that a well-trained crew improves vessel productivity, our company has established procedures to motivate and train the crew and ensure they are capable of maintaining our high standards.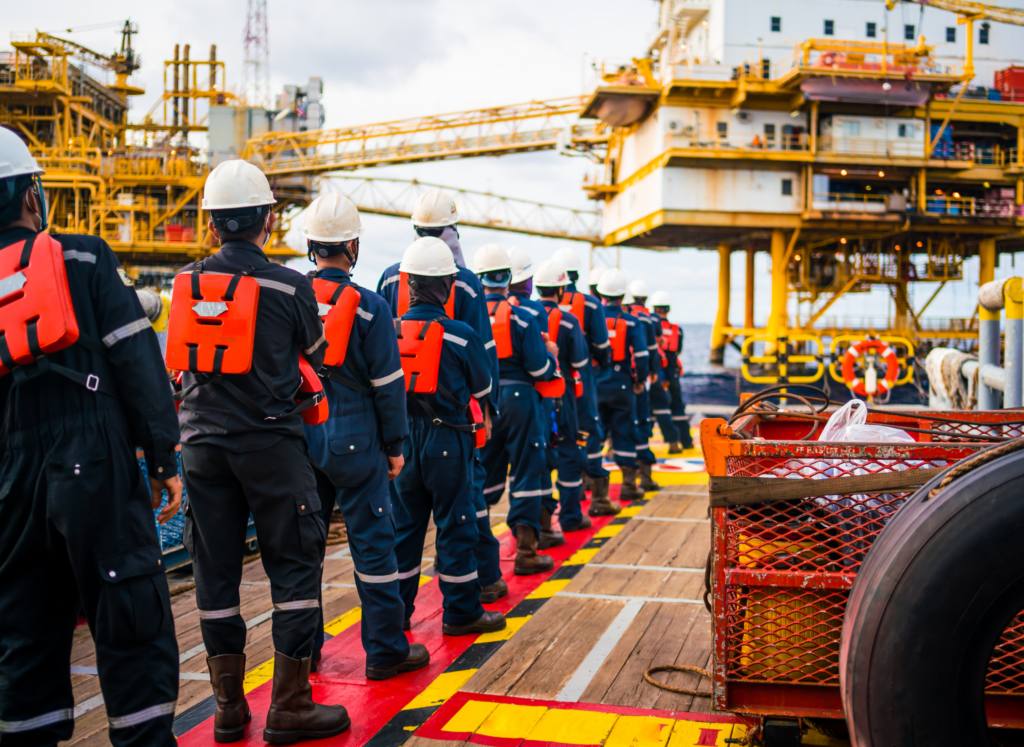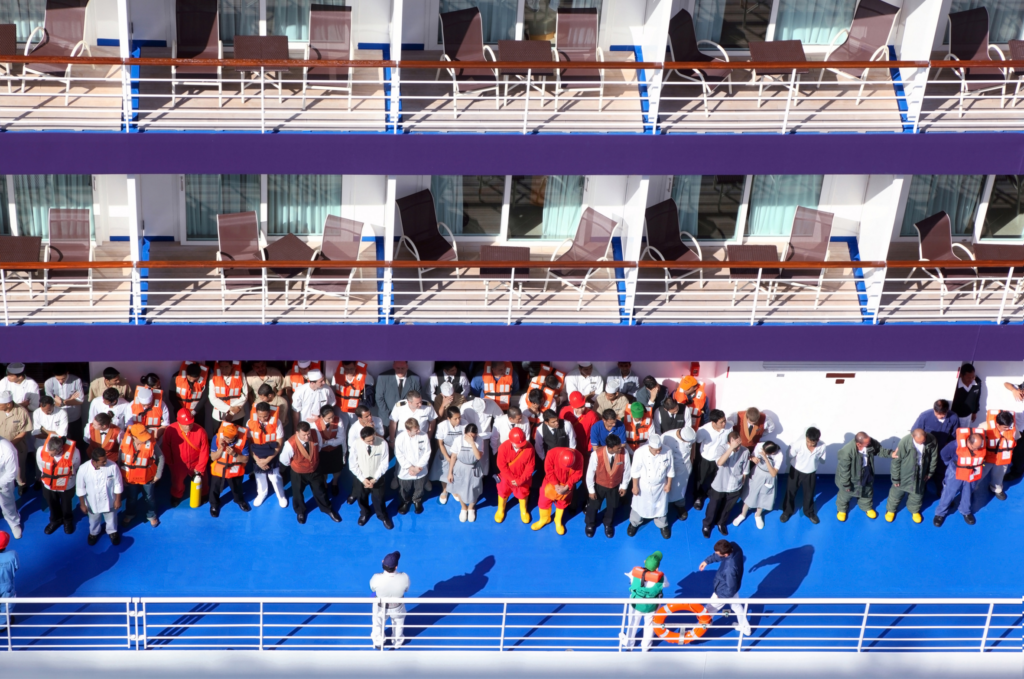 We adhere to national and international requirements for manning vessels and every crew member joining the vessel must comply with the STCW 95 Convention. We ensure that records of sea-staff are readily available for verification.
Because training is a keystone of our crewing policy, every vessel we manage is in the hands of capable seamen and all members of the crew are strongly encouraged to develop a sense of belonging to the vessel and loyalty to the company.
Our experienced Crewing and HR Team seeks to offer clients the best possible service and this philosophy is reflected in the caliber of the crew on board, from our pool of 1300 seafarers.
We provide full technical support to the vessels and we have established procedures that allow for cost effective and time-efficient results in accordance with Owners' requirements and subject to the standards of classification societies of the flag states and other competent authorities.
Our technical shore-based team of highly qualified personnel, with wide-ranging seagoing experience is ready to travel to any and all destinations as and when circumstances dictate.
Our Technical Team controls day-to-day operation of Company vessels with following objectives:
• We supervise and monitor all repair works afloat or in dry-dock.
• We monitor each vessel via computerised maintenance system using sophisticated management software effective both on board the ship and ashore.
• We ensure that SMS/ISPS functions are effectively applied on board the vessels.

• We prepare the budget for the vessel regarding daily running expenses and present it to the owners for approval.

• We assist the owners in choosing the right flag and carry out all the procedures on behalf of the owners with regard to registration vessels under a desired flag.

• We ensure that the vessels are fully classed and seaworthy according to the requirements and recommendations of the Classification Society and other regulatory bodies.

• We monitor correct and economy-efficient ship performance from the technical point of view and in accordance with the approved budgets.

• We provide assistance during damages and breakdowns, as well as execute claims with insurance companies.

• We arrange the supply of stores, consumables, lubricating oils and other required stores and provisions.

• We assist with pre-purchase surveys.

We can provide you with chartering services by negotiating and completing charter parties through our in-house brokering.
Our clients have access to most up-to date advice on new business opportunities in a rapidly changing business environment. Our specialized chartering team offers continuous analysis of market trends focusing on areas where chartering possibilities are emerging. This in-house pool of knowledge can also be tapped via our reliable and well-established network of affiliates in major maritime centres.
Our success in developing competitive chartering and the fact that we are becoming one of the leading brokers in the area are direct result of our quality service.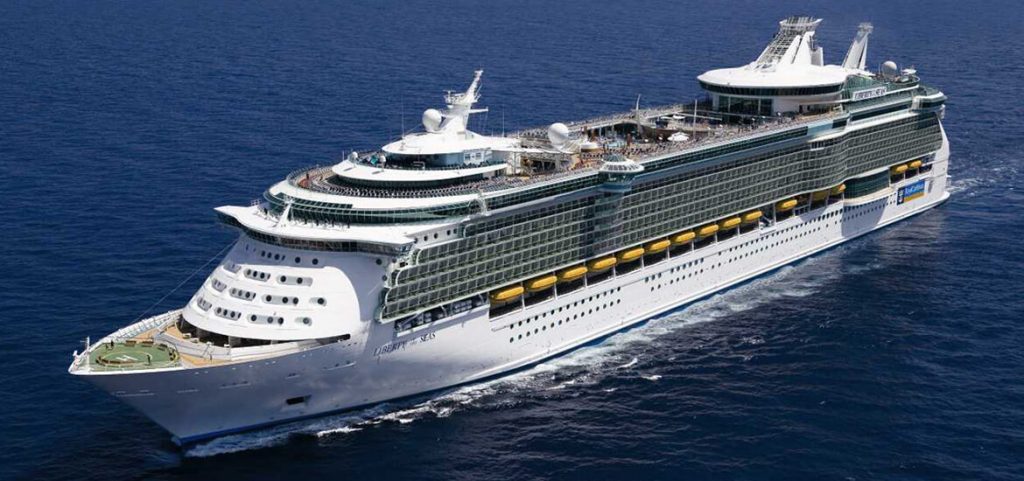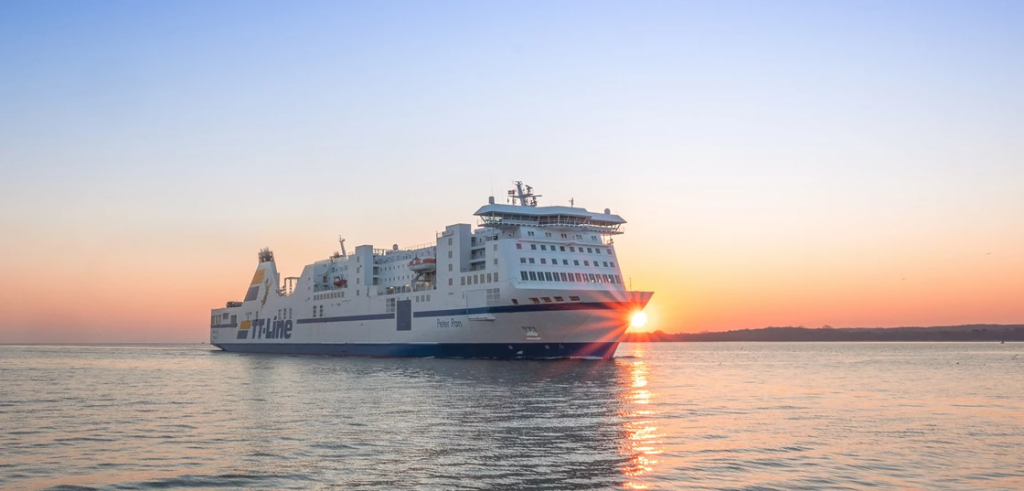 Our specialised team works closely with agents, charterers, brokers, port agents and bunker suppliers to ensure that commercial operations are handled safely and efficiently.
Voyage operation services include:
Due to our customised software, final voyage accounts can be combined with the estimates explanations of variances and remittance of balances to ship owners.
We are able to contract and supply at competitive prices and arranging delivery of spares worldwide: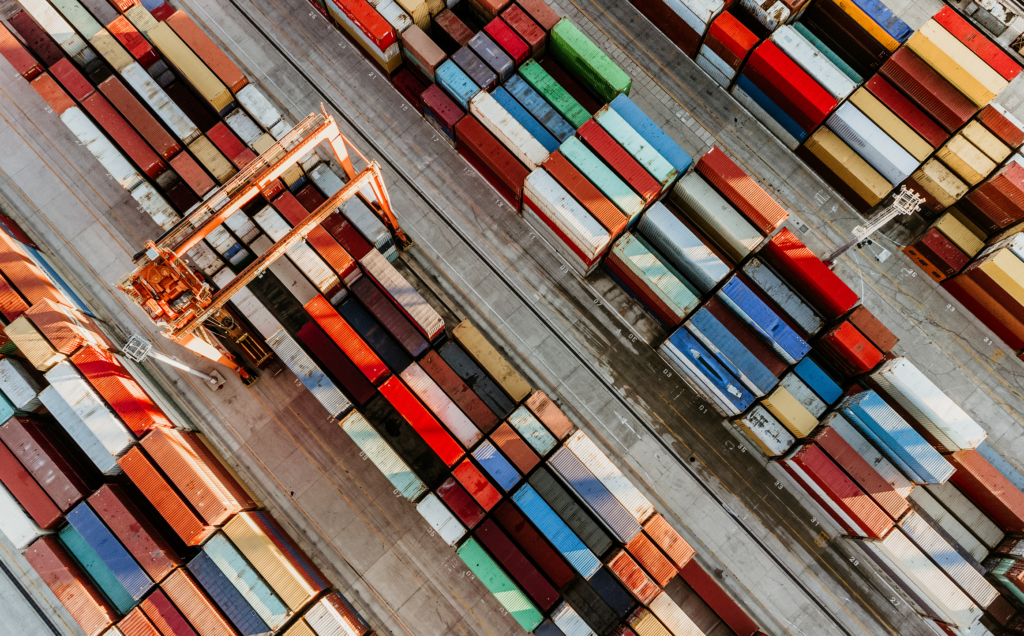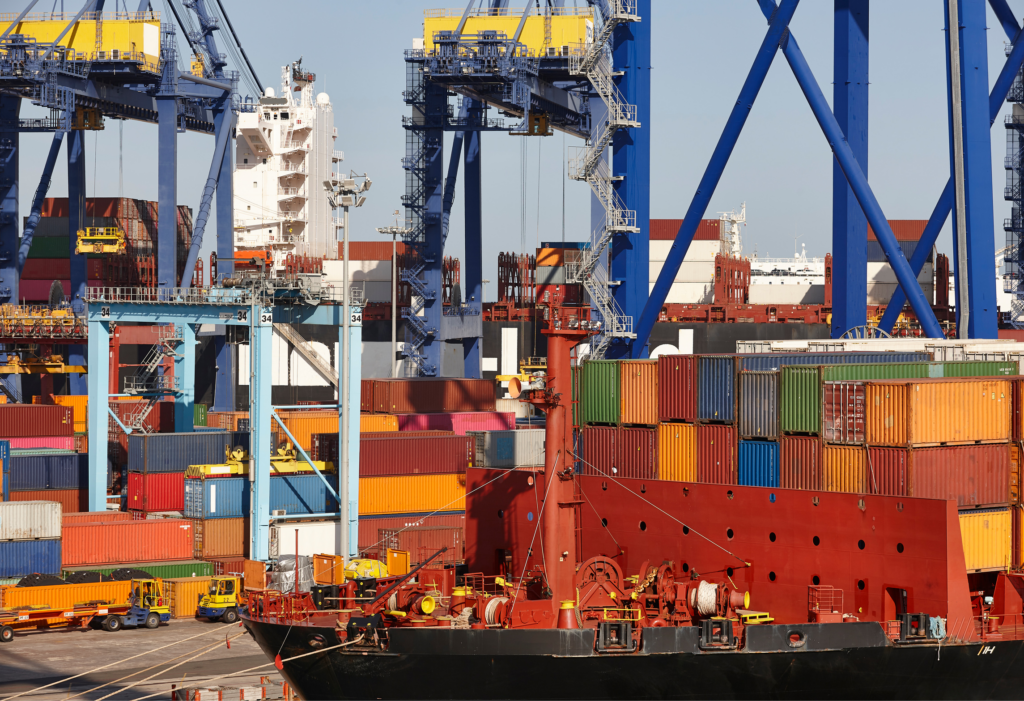 Our company is connected with Amadeus electronic ticketing platform and provides to its clients quick and reliable ticketing services to cover their travel needs.