A fully integrated management platform, offering services in every
aspect of ship management.
Acheon Akti Navigation was established in Limassol, Cyprus in 2002 and over its 20 years of operation the company provides a range of quality third party ship management (Technical and/or Crew Management) services as a management platform.
It currently manages over 55 vessels of a combined fleet of bulkers, tankers, chemical tankers, reefers etc.
The company is also the government appointed operator of the Cyprus-Greece ferry service under a 5-year contract.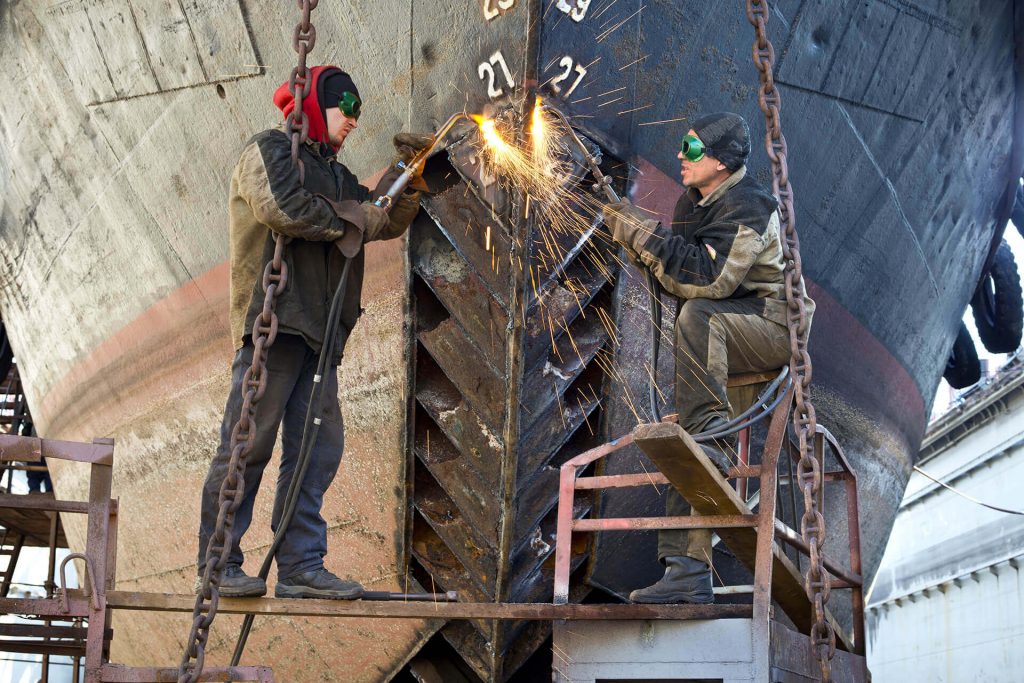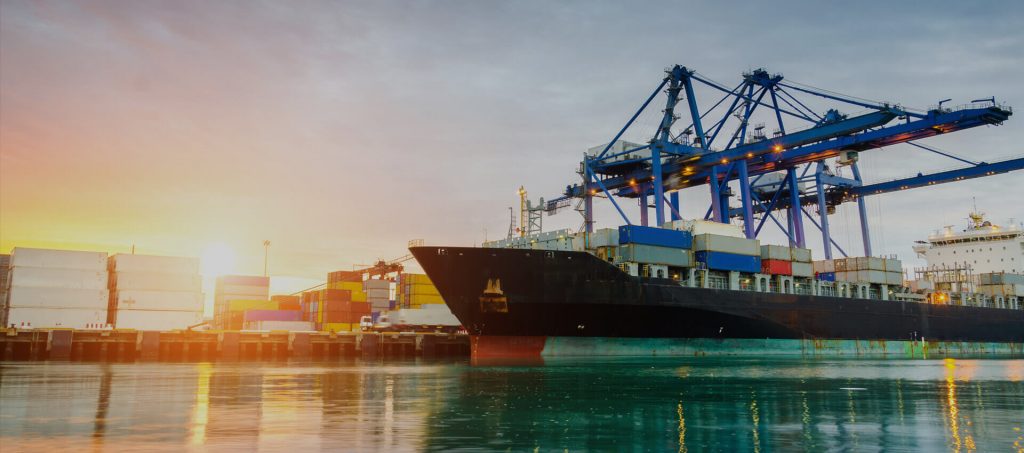 Headquartered in Cyprus with 30 plus experienced personnel and with associated offices in Europe, UAE and Hong Kong the company ensures a round the clock efficiency.
With senior management alone, that has more than 40 years of experience, the company prides itself of a highly skilled team offering a personalized service to its clients.
In parallel, Acheon Akti has an extensive network of legal advisors and port agents that give them the ability to respond and provide support to their vessels under any unforeseen circumstances.
To establish Acheon Akti Navigation amongst the leading Ship Management Companies by providing value to clients through dynamic and cost-effective management.
Our Philosophy pivots around individual needs of each client. Recognizing the intense environment where shipping activities are conducted, we are always working closely with our clients to satisfy their needs and keep them informed .