who we are
Acheon Akti Navigation established in Limassol, Cyprus in 2002 and offers cost effective and safe transportation and delivery through efficient vessel management.
Our company provides a range of quality third party ship management services. Our policy is to encourage owners to freely choose the extent of their involvement in chartering, operations, sales and purchase. This flexibility is something that larger companies may not be able to duplicate.
The company is accredited with the Document of Compliance (DOC) & standard for certification of crew manning offices private recruitment and placement services based on the requirements of MLC 2006 both issued by DNV-GL. Our Possession of the ISM Code Certification guarantees that no compromises are made with regard to quality and safety standards.
Being situated in Limassol means we can take advantage of Cyprus' geographical position at the crossroads of three continents, as well as benefit from the island's efficient communications and telecommunications infrastructure.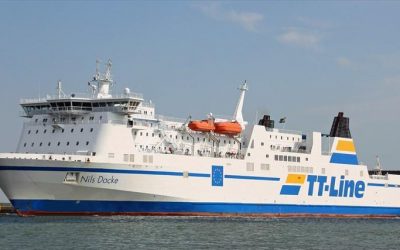 Experience
Our management has had wide-ranging experience around the world, from Singapore through Russia, the Balkans and the Middle East, building up many important contacts in the process.
What We Do
We enjoy good relations with shipping agents internationally and have an extensive network of legal advisors and average adjusters to enable us to handle any kind of claim. In addition, we have contracts with a number of shipyards worldwide which are utilised for the repair and maintenance of vessels.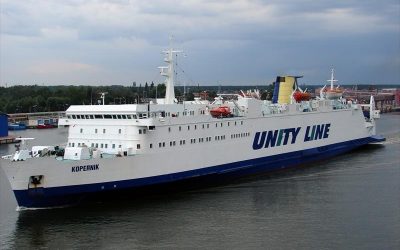 We provide
We pride ourselves in providing prompt round-the-clock service at competitive prices. Our door is always open to our clients 365 days a year and our staff are ready to travel the world over at any time to offer workable solutions.